AKA Lyn Palmer's Guide to the Final Practitioner Module
There are a number of IETA members still working towards finishing off Practitioner Route submissions.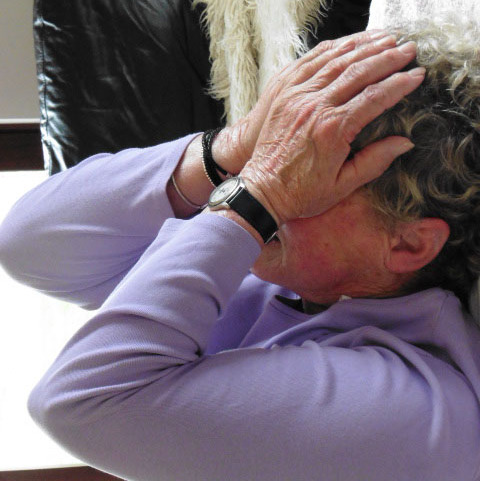 READ: 'I Hate Poly Pockets!!!'
The Article contains many helpful hints and tips to keep the examiner sweet!
Even if you are not submitting exam work – an interesting read not to be missed!